Generally, some kinds of people will have an eyelash more densely while on the other hand, some people will have lower eyelashes. At that particular point in time, the people having less dense eyelashes will like to apply false eyelashes that will be available in the market according to the size of your eyelash, and also you can select the color that you want. There are some of the way to apply false eyelashes and also some procedures on how you have to buy them from the market. If you wanted to know about all those things then you can continue reading this article which will make you know about the different types of eyelashes that are available and the procedures on how you have to make use of them.
Purchase process
There are many technique to apply false lashes before that it is very important to choose the right eyelash that will be suitable for your face. Make sure that the eyelash you buy is a qualitative branded product so that it will not cause you any sort of issues.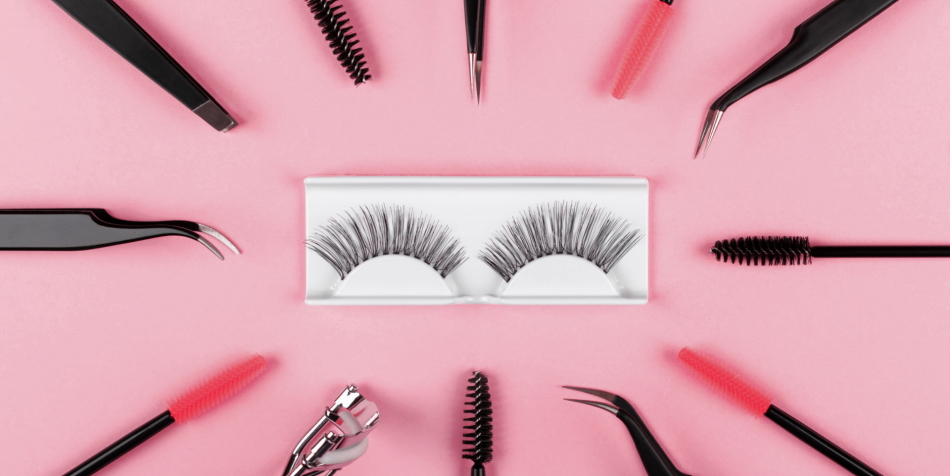 The first thing that you have to keep in your mind is the size of the eyelash that is necessary for you. You need to measure the size of your natural eyelash so that it will be possible for you to tell the exact size that you want to the seller.
Color
If you wanted to apply fake eyelashes you have to choose the colors that will be suitable for your face as well as will have a good comparison with the color of your natural eyelash. The color of the eyelash should not dominate the color of your natural eyelash.
Online source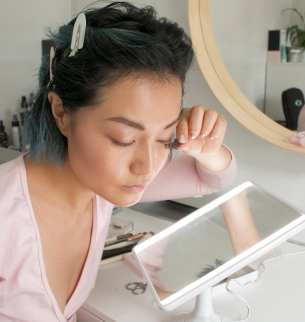 If you do not find the exact color and size you wanted in the market then you can even have look at the online source where you will be able to find an enormous amount of collections. By making use of the filter option you can pick the one that you are exactly in need of.
To know about the service properly you can even have a look at the feedback as well as the rating column which will give you an idea about the service.
These are some of the most important considerations that you have to make before you plan to purchase false eyelashes from the market. Knowing about a product before you buy them is very important so that you will have a good idea about it.